All About BraveMover Chelsey
Chelsey Interview Summary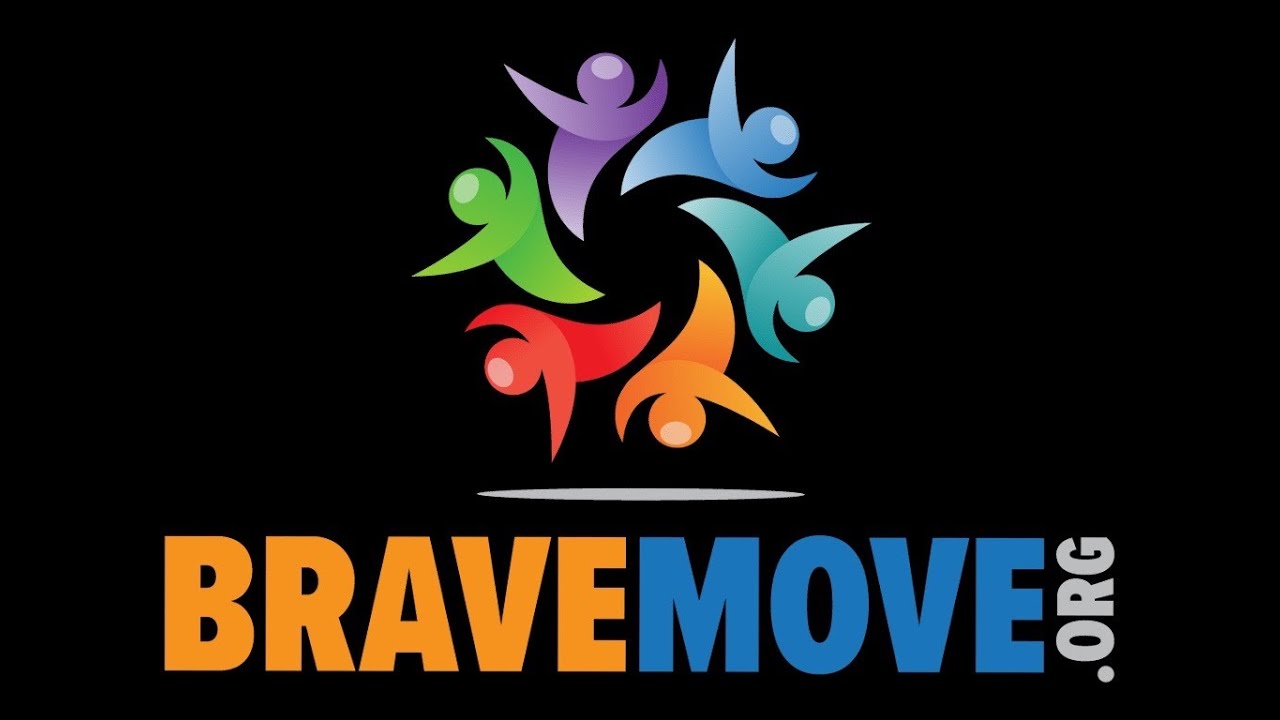 Chelsey Interview - How we met Chelsey at Cypress Mandela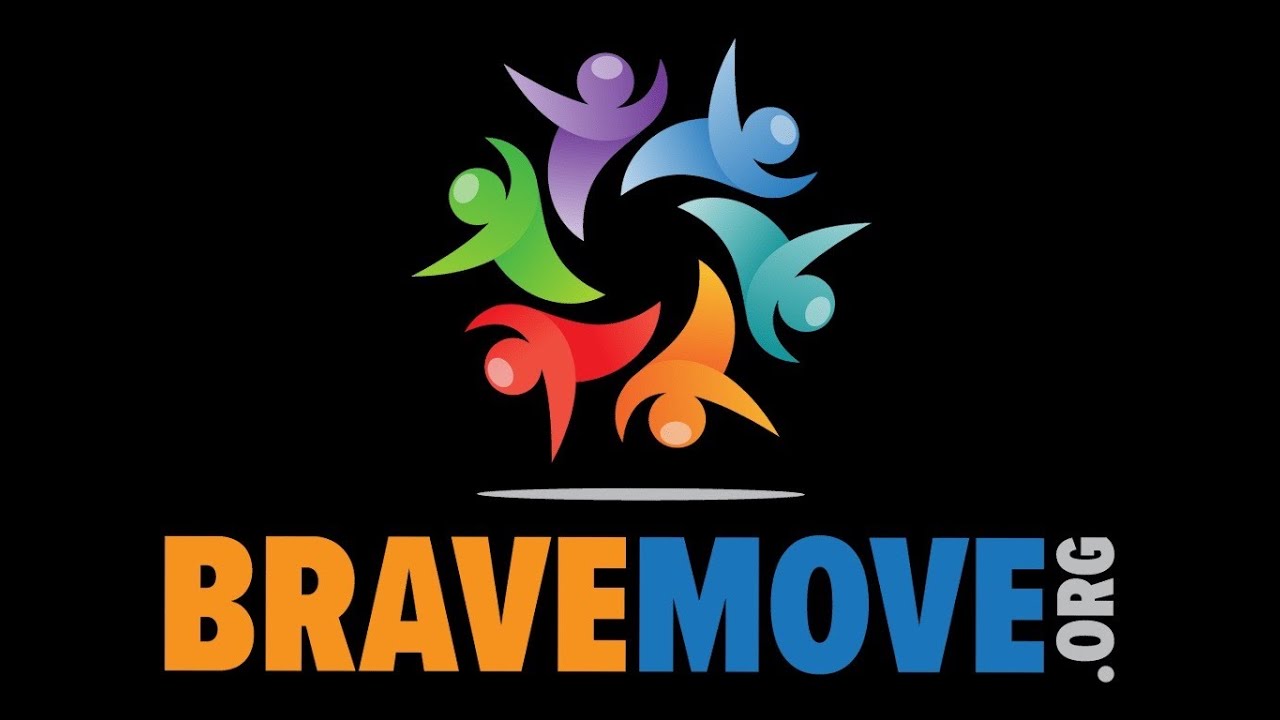 Chelsey Interview - What would you do differently?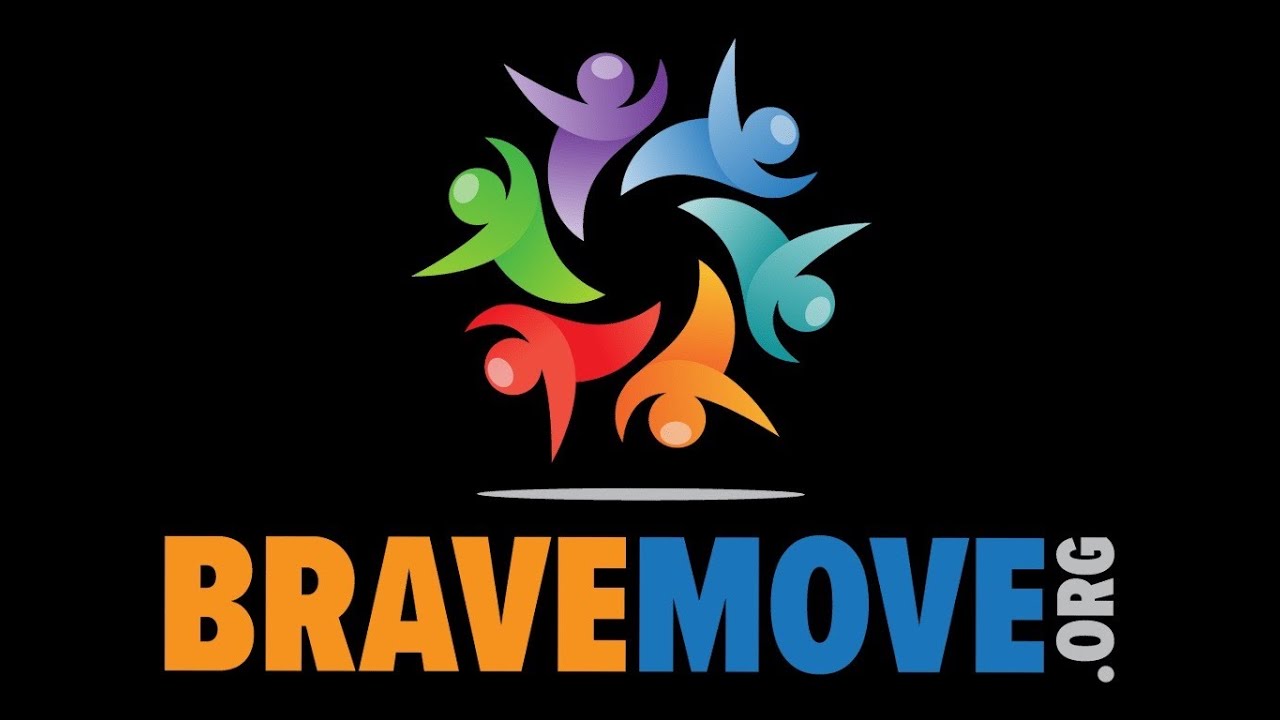 Chelsey Interview - How would you define brave?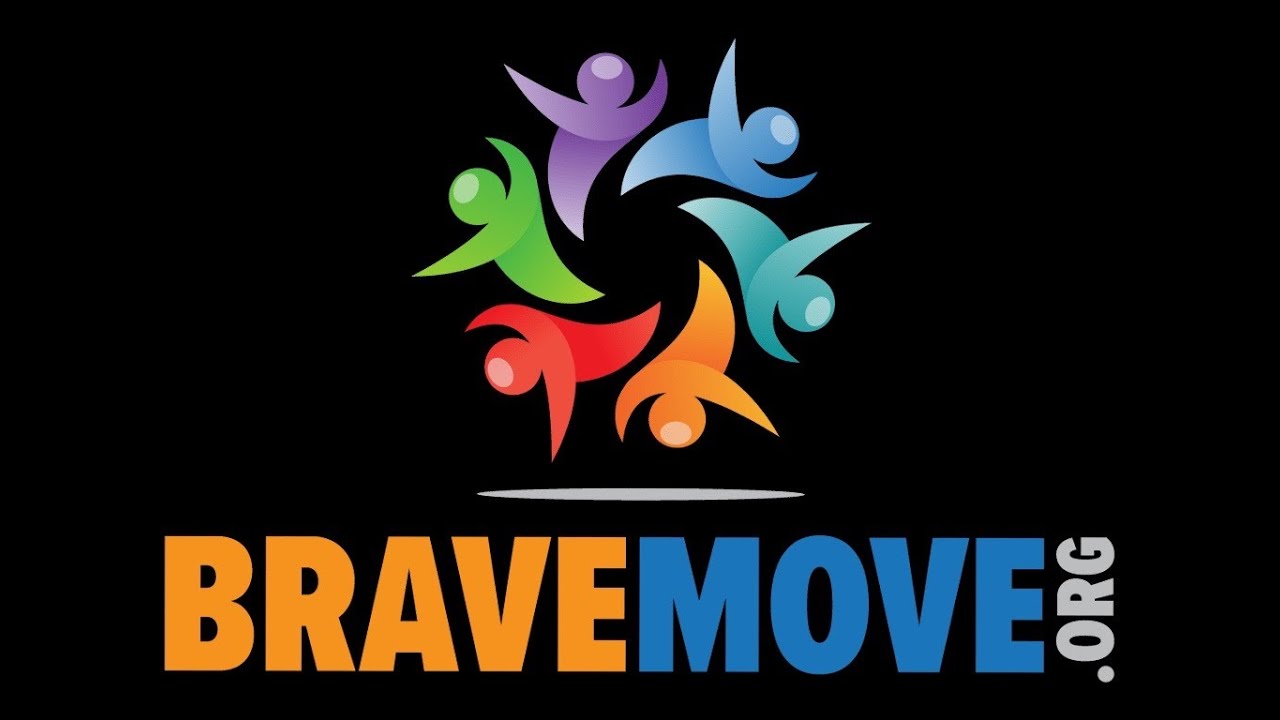 Chelsey Interview - Thank you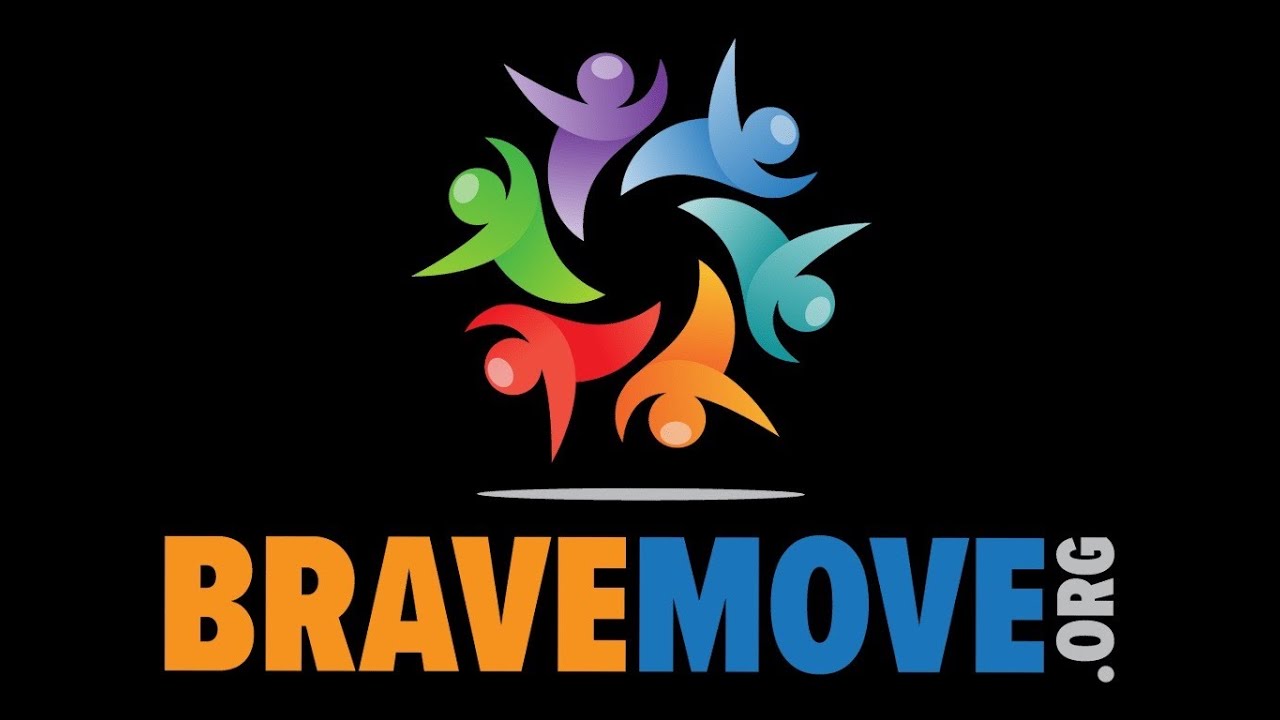 A letter from Chelsey to BraveMove
Our Partner Cypress Mandela
CYPRESS MANDELA TRAINING CENTER
TRANSFORMING LIVES.
BRIDGING THE TRADES.
BUILDING COMMUNITIES
The Cypress Mandela Training Center is a community based organization dedicated to improving the lives of the people it serves by providing pre-apprentice construction and life skills training along with employment assistance.